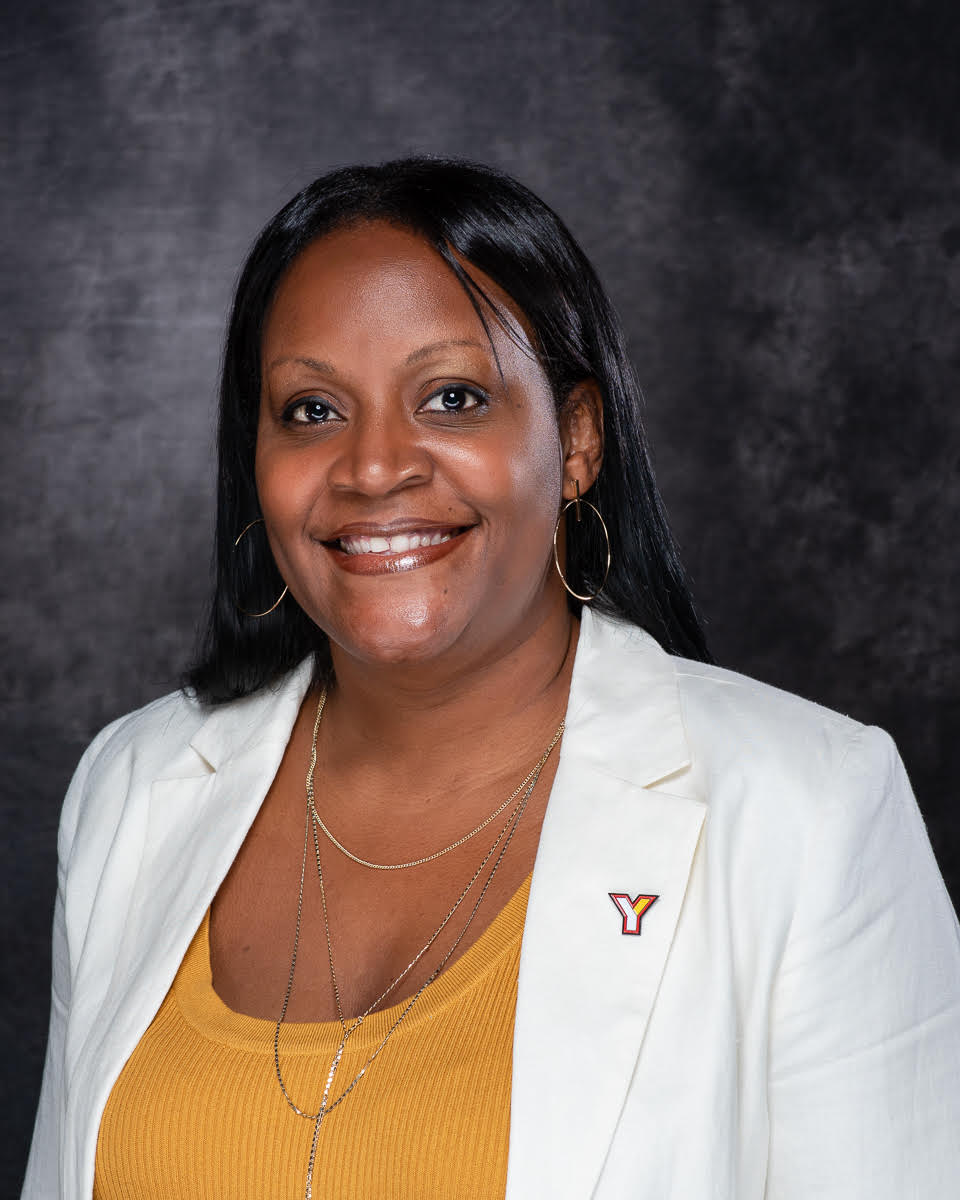 Mrs. Leslie Kitchen - 7th Grade
As a Youngstown native and graduate of East High School, Mount Union College & Youngstown State University, it is my pleasure to serve in our Youngstown community as an Assistant Principal at East Middle School. I truly believe that our Scholars have 'greatness' within. It is my heart's desire to support our Educators and provide opportunities that equip and empower our Scholars to respect their education as the next generation of leaders in our community. 'One day at a time', I am committed in service to our Golden Bear family!
Contact - Ext. 8125
leslie.kitchen@youngstown.k12.oh.us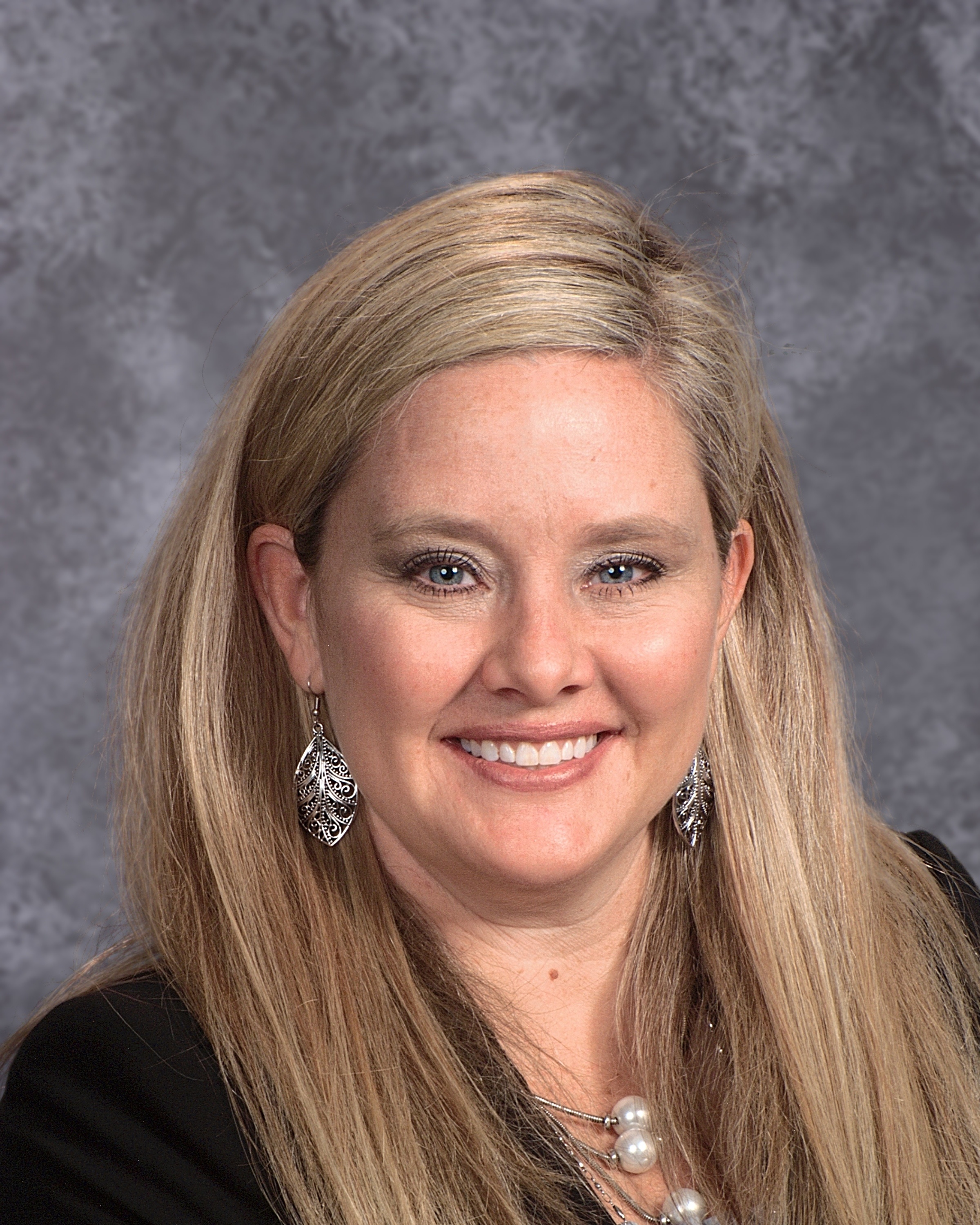 Mrs. Jamie Campbell - 8th Grade
I am thrilled to be serving as a leader in the Youngstown City School District, specifically here at East Middle School. I have been in education for 20 years after earning my degree at The Ohio State University! Go Bucks! I live on a large farm in rural Mahoning County and have three teenage daughters who keep me busy! I have a strong passion for education and believe that every scholar can learn, grow and thrive. At East Middle School, I am committed to the Golden Bear Way and instilling hard work ethic, strong character and academic excellence in the scholars. You'll often find me in the hallways, in the classrooms and in the lunchroom with the scholars, urging them to be the best version of themselves! I believe in our scholars at East Middle School and am committed to preparing them for high school and beyond. I am Golden Bear proud!
Contact- Ext. 8104