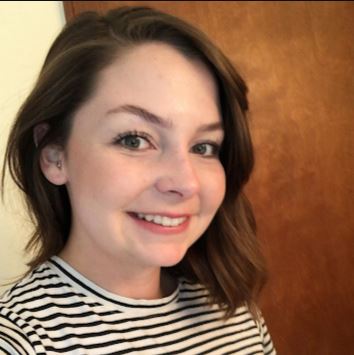 Hello, everyone!
I'm Miss Kane and I am a school counselor here at EMS. I work primarily with the 6th and 7th grade to support our scholars' social, emotional, and academic needs. I welcome your questions, comments, and suggestions as we work together to foster our scholars' growth and success! I can be reached at holly.kane@youngstown.k12.oh.us or my extension is 8122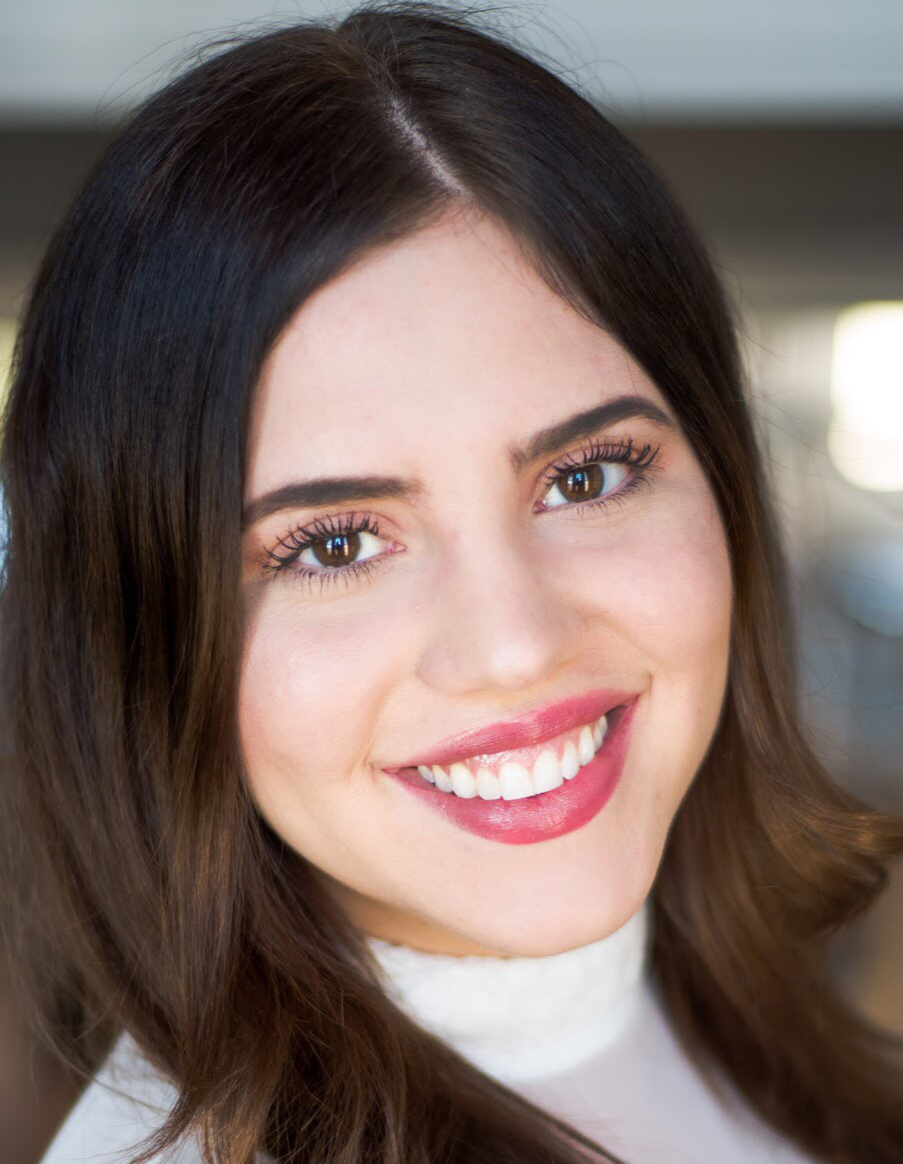 Hello EMS scholars and families!
My name is Miss Q, and I work here at East Middle school to support the social emotional and academic needs of all scholars, particularly the 7th and 8th grade. I have been in the Youngstown City School District for 7 years, and I am excited to partner with you to support the needs of your scholar. Please reach out via email at sandra.quotson@youngstown.k12.oh.us, or at (330) 744-7155, ext. 8175, if you have any questions or concerns!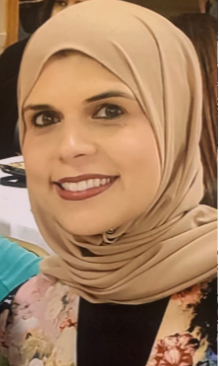 Hello EMS Golden Bear Family!
My name is Ms. May Samad and I am YOUR School Social Worker. I serve as a support to scholars, families and staff. I have worked for YCSD for eight years ensuring that prevention and intervention services are implemented, coordinating crisis response, and empowering individual scholars and EMS to succeed. If you have any questions or concerns, please feel free to connect with me at may.samad@youngstown.k12.oh.us
(330) 744-7155 ext. 8126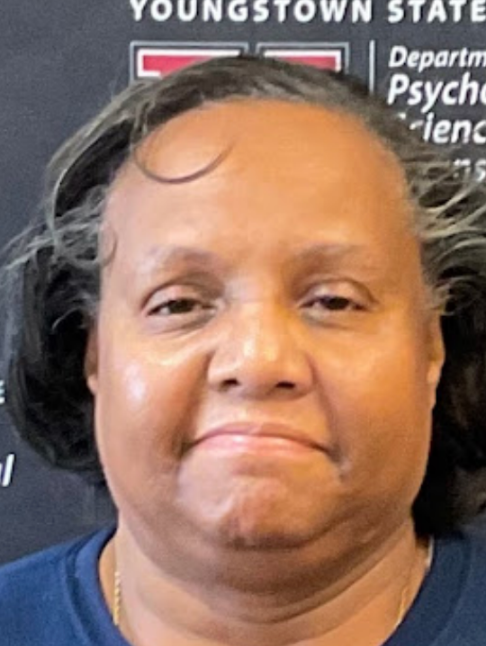 Hi, My name is Sharon Singletary, also known as Miss S. I'm excited to start an internship in School Counseling here at East Middle School. I will be shadowing Ms. Quotson and Ms. Kane during the 2023-2024 school year. I will be developing new skills during my internship to become a future school counselor. I look forward to providing support to assist your scholars with being successful in meeting their universal expectations of being respectful, being responsible and staying safe, the East Middle School bear way. One of my hobbies is bowling in a mixed bowling league (men and women). I'm currently the president for the last 15 years. I look forward to providing support to scholars and staff, so please come find me in Ms. Q.'s office (room 110) extension 8107 or e-mail me at sharon.singletary@youngstown.k12.oh.us.